A four day explosion of joy, hilarity, music and nonsense, condensed into one seriously colourful photo gallery.
View gallery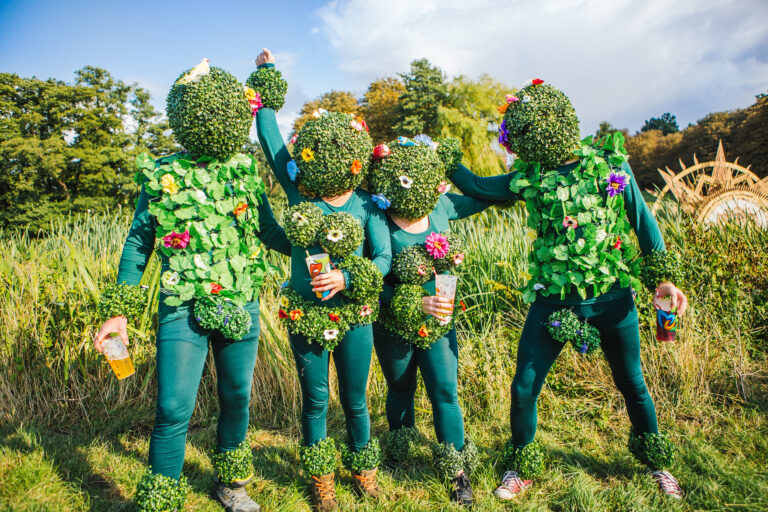 Gather your Shambala tribe around, crack open a cider and delve into the official video archives.
Watch now
Point your ears this way, for a treasure trove of sun-soaked, audio delights from our musical vaults.
Listen up