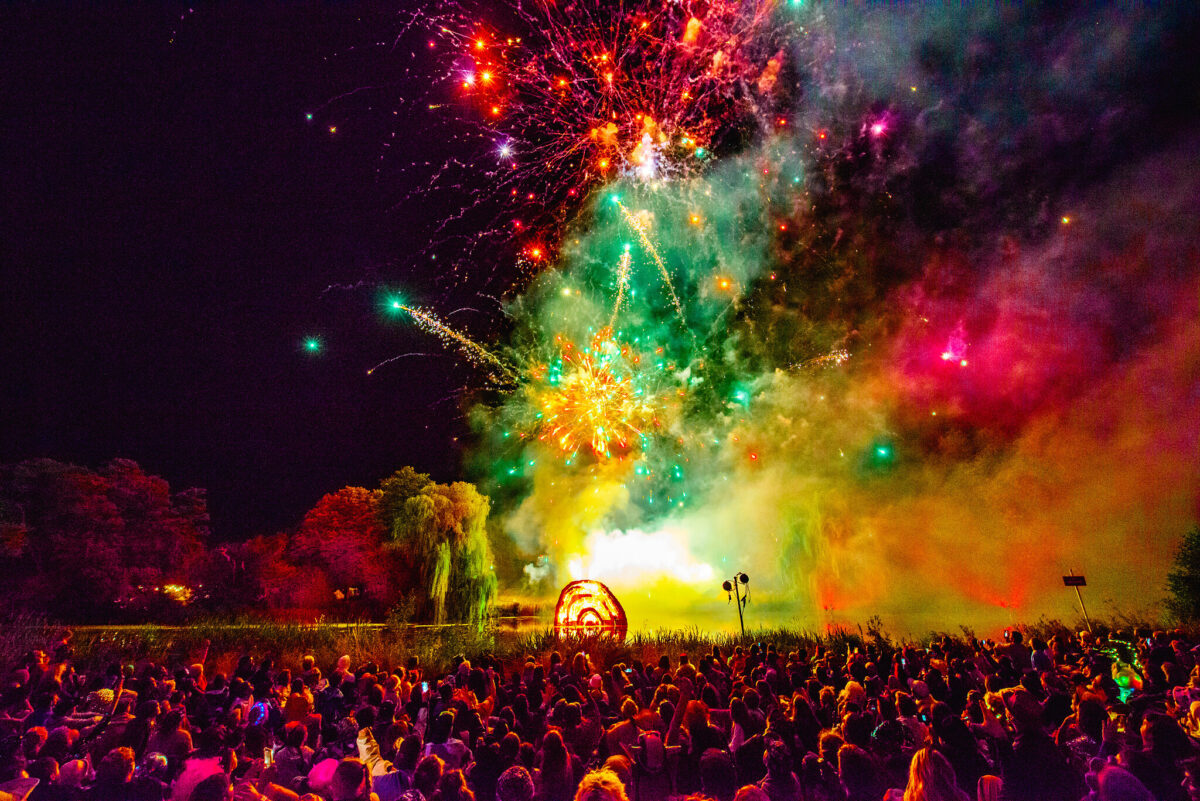 THANK YOU, THANK YOU, THANK YOU!
There are no words to describe how good it feels to be back...
Read more...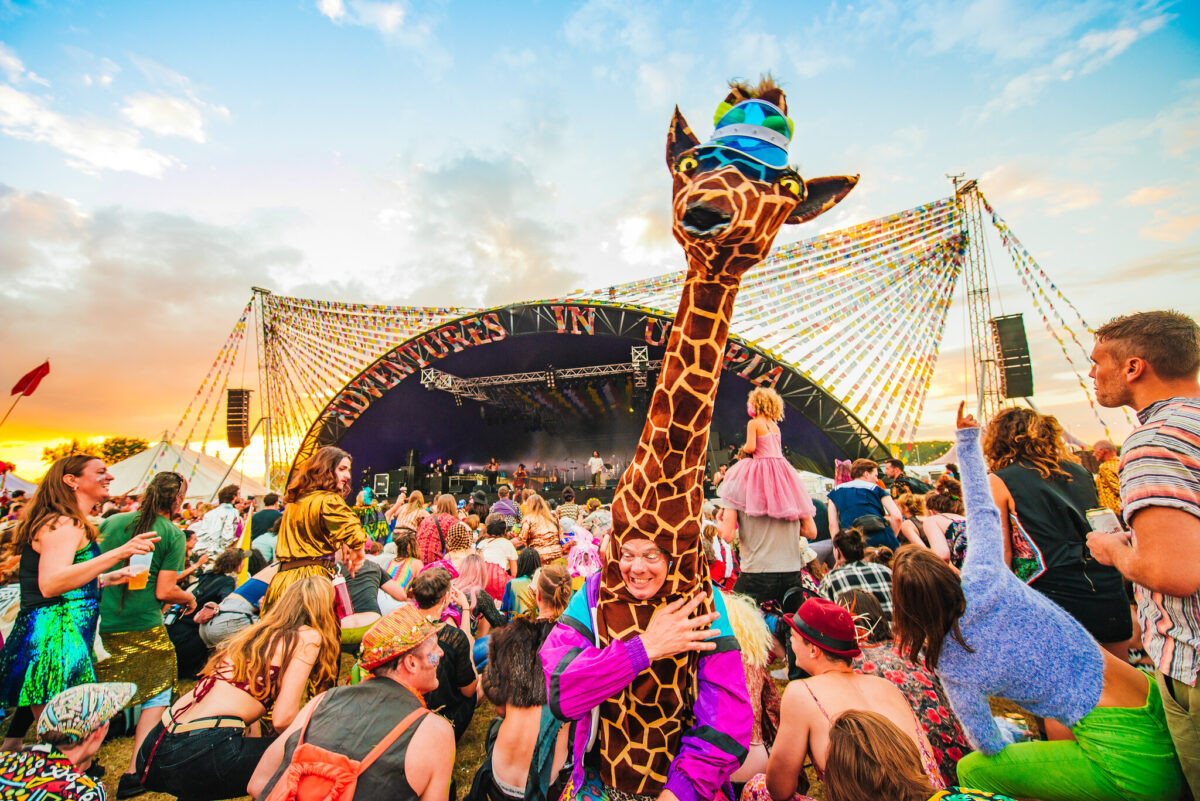 £7,573 RAISED FOR PEACE DIRECT!
A huge thanks to everyone who donated to our Flags For Peace campaign..
Read more...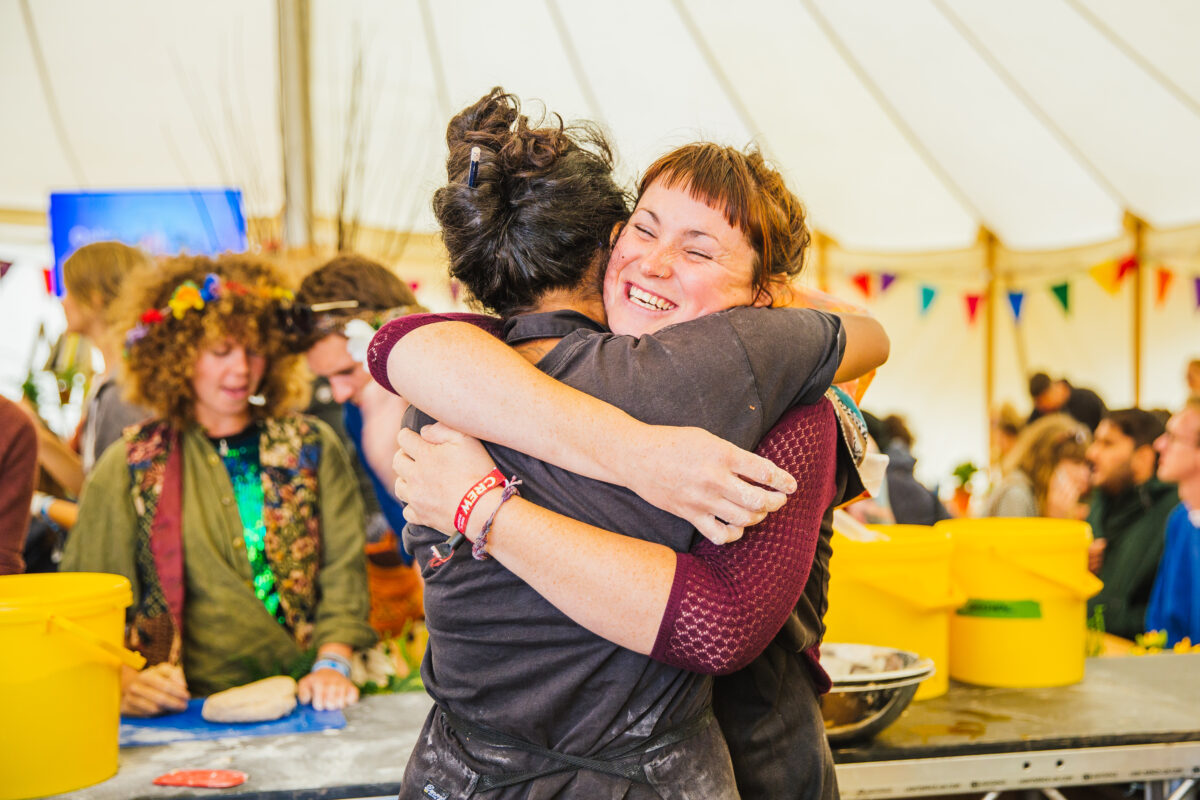 PAY IT FORWARDS: SHARE THE LOVE
Everybody should have access to culture – to life-changing experiences, live music, art, creativity, connection and celebration.
Find Out More...
Previous
Next
All the latest Shambala news