This year, we're holding our Carnival theme vote much earlier – meaning you keen costumers have even longer to perfect your creations. We are also, for the first time, hosting the theme vote within the Shambala phone app, to debut our snazzy new polling functionality. Here's how to get involved:
If you already have the Shambala phone app, just head to the NEWS section, click the Carnival Theme vote news story and cast your votes before Tuesday October 24th.
The Shambala app is built to work with most smartphones, but if your phone is somewhat elderly and can't support the app, or if you're a proud luddite without a smartphone, don't worry, we won't leave you out – we've included all the themes and links to inspiration pinterest boards below – peruse 'em, pick your favourite, and if you can't vote in-app, email us on enquiries@shambalafestival.org and pop your preferred theme in the subject line, and we'll add your votes in manually.
2023's Part of The Furniture carnival will be hard to beat – but we have every faith in you!
Voting will close one week today (5pm on Tuesday 24th October) and your winning theme will be announced on Wednesday 25th October.
THEME 1: THE LITTLE THINGS
It's the little things that make the world go round. Be it literal: Plankton. Woodlice. Fungi. Mini beasts. Atoms. Sea monkeys. Weird, tendrilly things that live under microscopes. Friendly bacteria. Teeny little baby doormice. Or abstract – the little things that make life sparkle: Breakfast in bed. Wild flowers pushing up through concrete. A beloved children's book. A bubble bath. Sticky toffee pudding. A double rainbow. Seeing someone walk more than three sausage dogs at once…
CLICK THE IMAGE BELOW TO SEE THE FULL 'THE LITTLE THINGS' PINTEREST BOARD…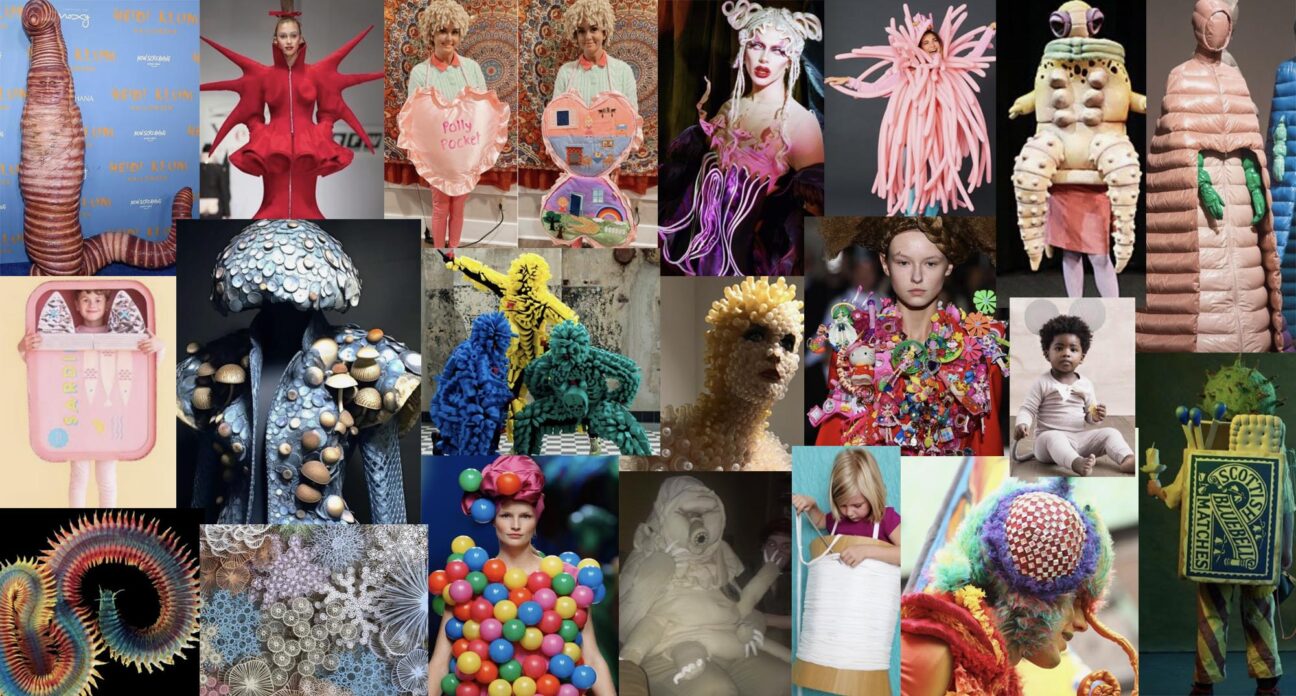 THEME 2: SHAM-BANQUET!
We hope you're hungry, Shambalans, as we're inviting you all round for dinner – but the menu is entirely up to you! From pick 'n' mix to a family roast, from sushi rolls to beans on toast. A wig made of instant noodles! A dress made from apple strudels! The iconic pairings of rhubarb and custard, jelly and icecream, honey and mustard! Get cooking up your costume creations, and save some room for dessert…
CLICK THE IMAGE BELOW TO SEE THE FULL 'SHAM-BANQUET' PINTEREST BOARD…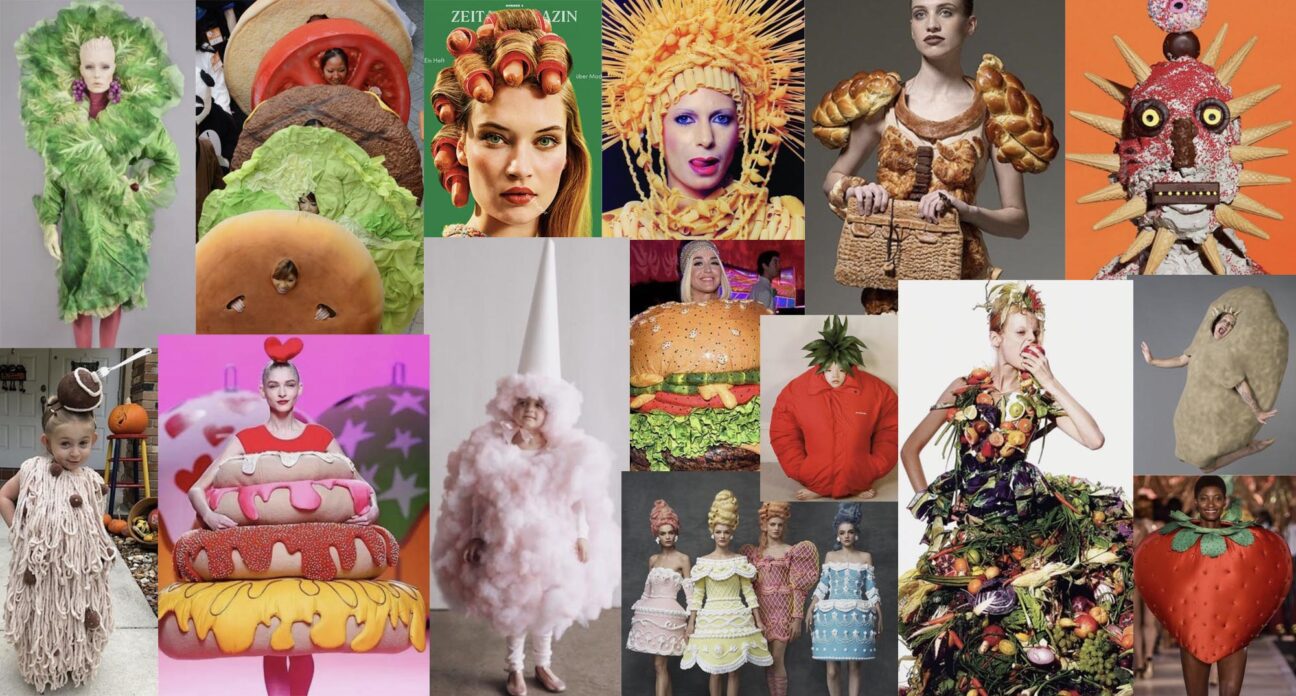 THEME 3: WILD & FREE
Wolves howl and lions' roar, insects flutter and eagles soar. Deep, blue oceans, coral glowing. Whales singing, cockerels crowing. Iridescent beetle wings! Feathery, scaley, furry things! Slip out of your human skin and let the age of wild begin.
CLICK THE IMAGE BELOW TO SEE THE FULL 'WILD & FREE' PINTEREST BOARD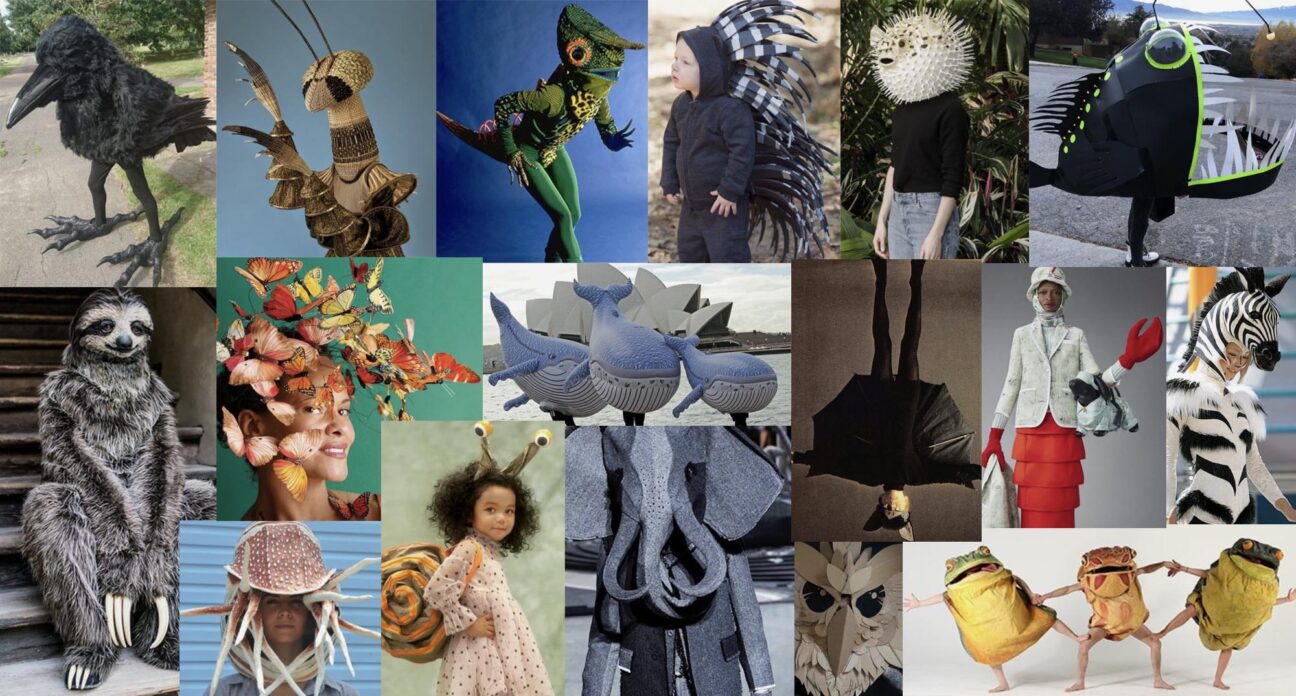 Now pop on over to the Shambala phone app to cast those votes (or drop us an email if you can't vote in app!)
Big love x