Guest blog by Carrie Brassley, Unseen.
Most of us don't see modern slavery. We don't really hear about it, and we probably don't know anyone who has been a victim of it. That's because modern slavery is hidden in plain sight – it happens right under our noses without us realising, yet it affects tens of thousands of people in the UK, in every city, in every town.
Without even realising, we are all part of the same system. Whether it's buying a cabbage that has been picked by a victim, staying in a hotel where the cleaner is being forced to work, or ordering a takeaway where the guy washing up hasn't been paid for 10 months.
Modern slavery has seeped into so many aspects of our lives, undetected. We still don't know the full extent of the problem, but as awareness increases, more victims are being identified and supported to freedom.
At Unseen, we seek to shine a light on this pervasive and urgent issue here in the UK and around the world. We fight to end the epidemic of modern slavery and human trafficking. We provide vital, specialised support to those survivors coming into freedom. We teamed up with Shambala this year to raise awareness and the vital funding to aid survivors in their recovery. And thanks to the amazing people of Shambala, we raised over £10,000! The most a Flags For campaign has ever raised. Thank you to everyone who donated to the Flags for the Unseen crowdfunder; we were overwhelmed by your generosity, and the messages of support were truly uplifting.
Survivors of slavery only receive up to £65 a week to live on, which barely covers the basics, so £10,000 is making a huge difference to the survivors that Unseen works with. After years of isolation and abuse during their exploitation, it is important that survivors are given the opportunity to enjoy new positive experiences. A recent trip to a wildlife park for survivors and their children created the chance to meet others who have shared similar experiences. One survivor said the day "made her feel free".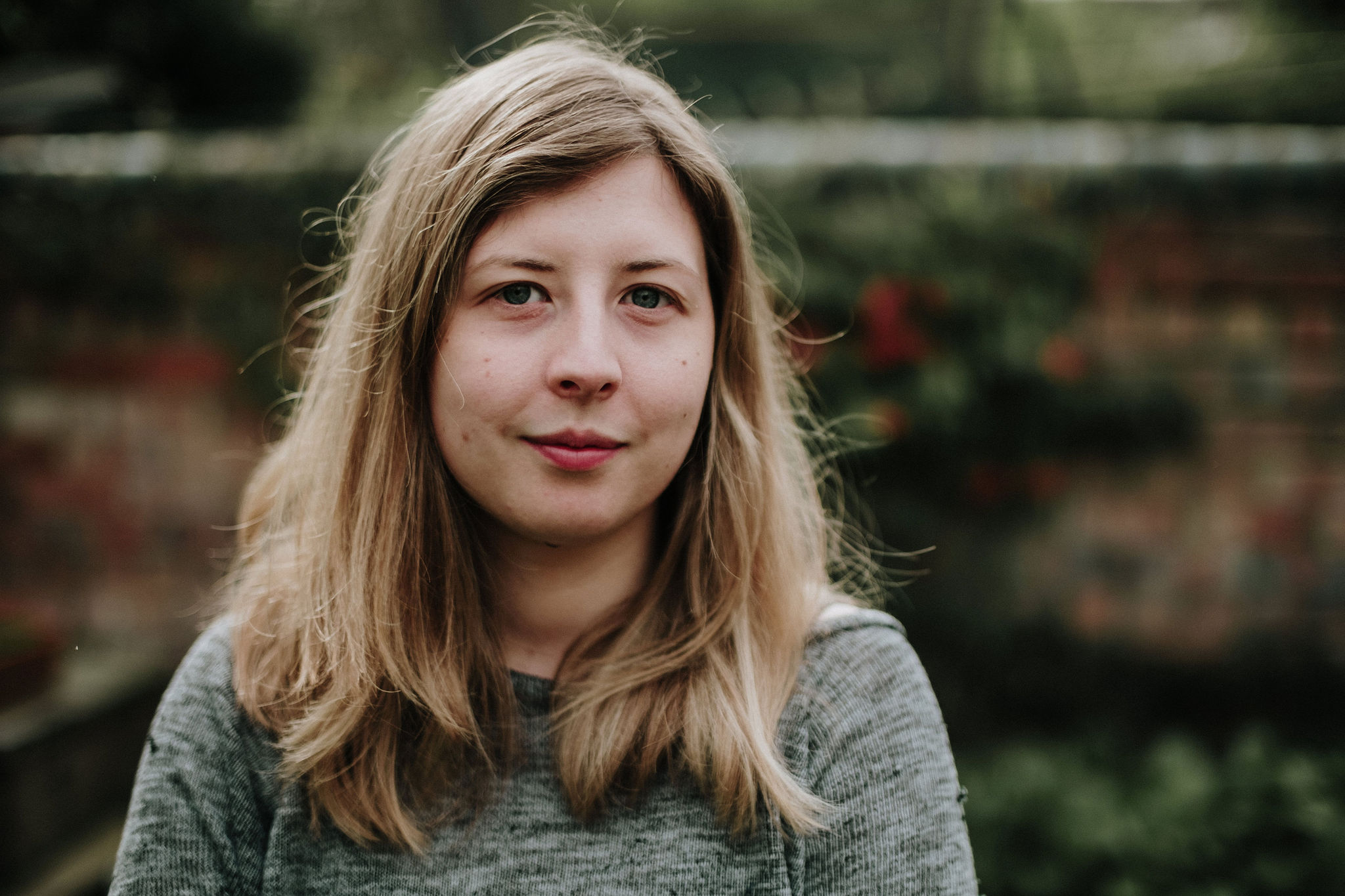 But there are still tens of thousands of victims who are not free – who are still trapped in horrendous exploitation. For many, the only way out has been a call to the Modern Slavery Helpline. A helpline that is 24/7, free and provides expert advice to people who have experienced extreme trauma. It is the only of its kind in the UK. The Helpline has been pivotal for identifying victims in the UK, but without urgent funding, it will have to close in November. Last month, Unseen launched its #DontLetThemGoUnseen appeal, raising emergency funding for the Modern Slavery Helpline.
The amazing family of Shambala has already made such a difference through the Flags For crowdfunder – can Shambalans now step up again to show solidarity with survivors and do their part in the fight against slavery? The UK needs the Modern Slavery Helpline. Without it, so many victims will remain unseen, undetected, hidden.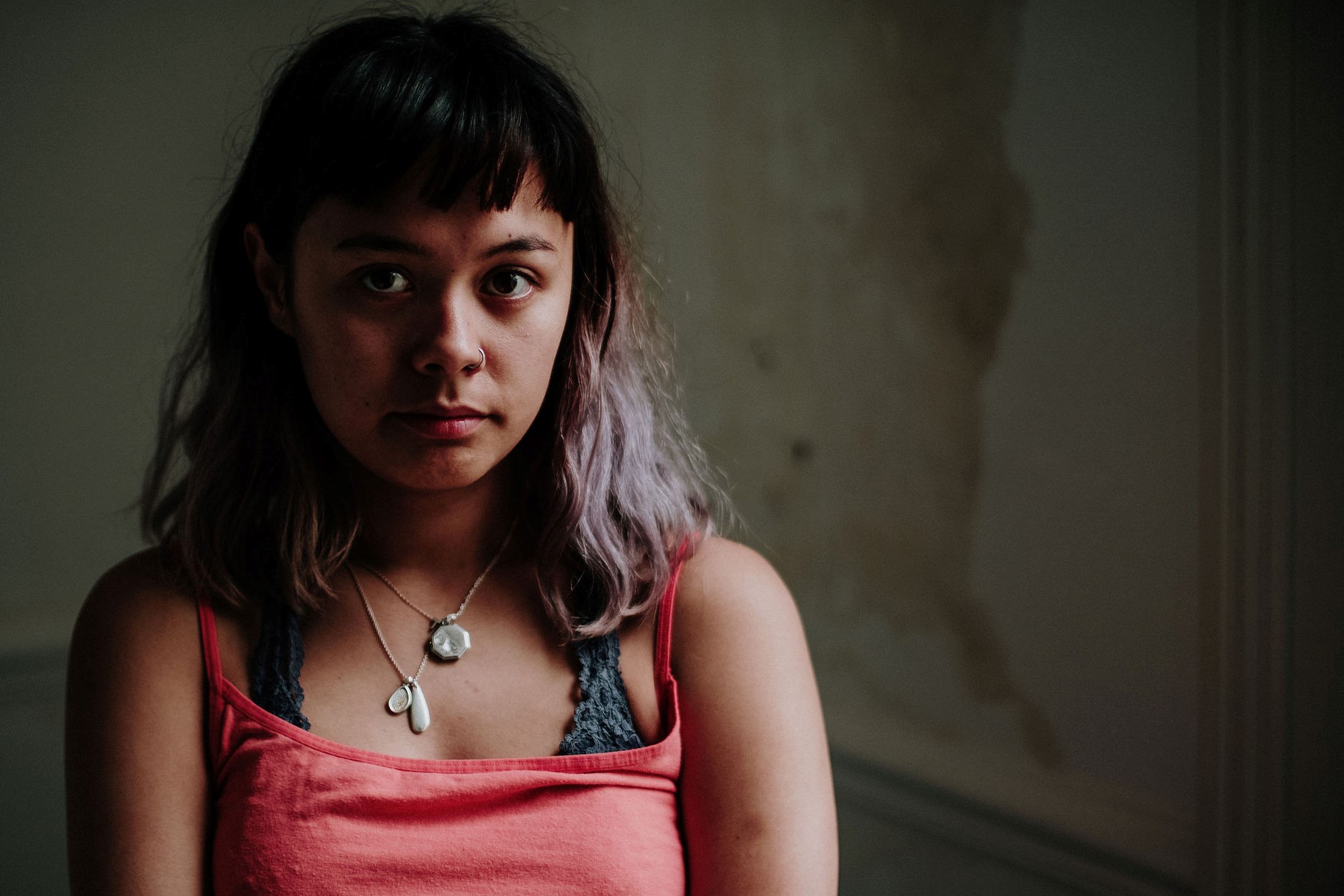 It costs £30 for the Modern Slavery Helpline to support one victim. Can you donate £30 today to help a survivor to freedom?
Donate now at: www.unseenuk.org/helpline-appeal
Please spread the word! Tens of thousands in the UK need the helpline. For it to disappear would mean a vital lifeline to those trapped in slavery is lost. The more people that know what is at the stake, the more likely we are to reach our target and keep the Modern Slavery Helpline open, long-term.
Together, we can end slavery.
. . . . . . . .